First Semester 2022-2023 Honor Roll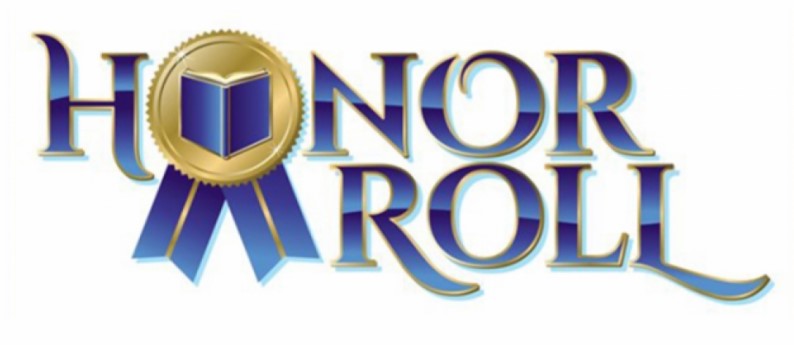 ---
Christ Our Savior Lutheran High School
First Semester Honor Roll 2022-2023
Honors with high distinction 4.0:
Joshua Sims of Chester; Ellie Dawkins of Evansville; Isaac Luebkemann, and Aaron Wallace of Red Bud.
Honors with distinction 3.75-3.99:
Brianna Brake of Chester; Alyssa Heimann of New Athens; and Laura Bolin, Christine Liefer, and Gwenyth Turner of Red Bud.
Honors 3.5-3.74:
Gracie Jolley of Baldwin, and Isaac Sims of Chester.
Honorable Mention 3.25-3.49:
Davin Dethrow of Waterloo.