Thank You for Attending!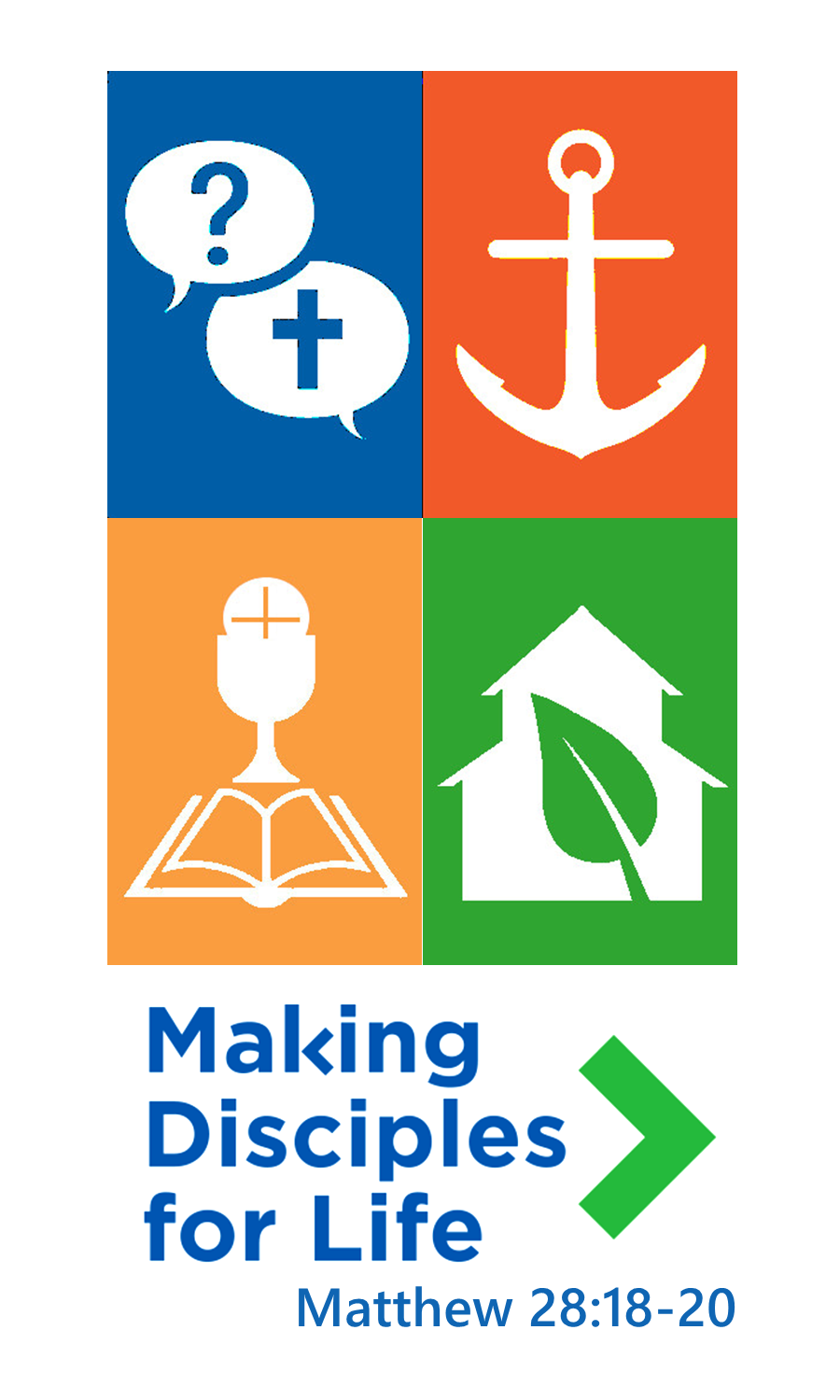 ---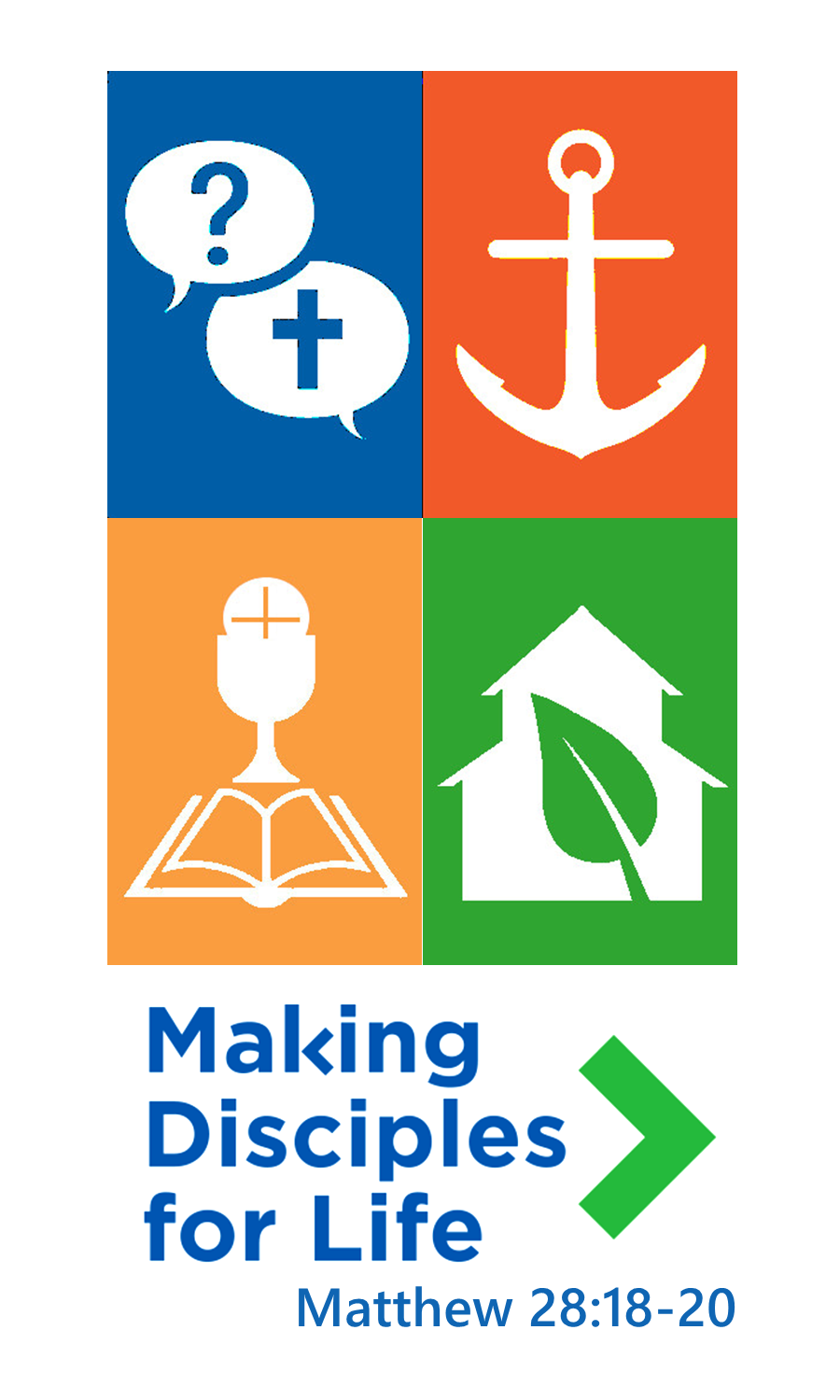 Thank you for attending this year's auction. We are currently planning to have next year's auction on Saturday, November 4, 2023.
Donations for next year's auction will be accepted after July 1, 2023.
If you would like to help us organize our 2023 auction, please contact school.