Parent News 5/12/2022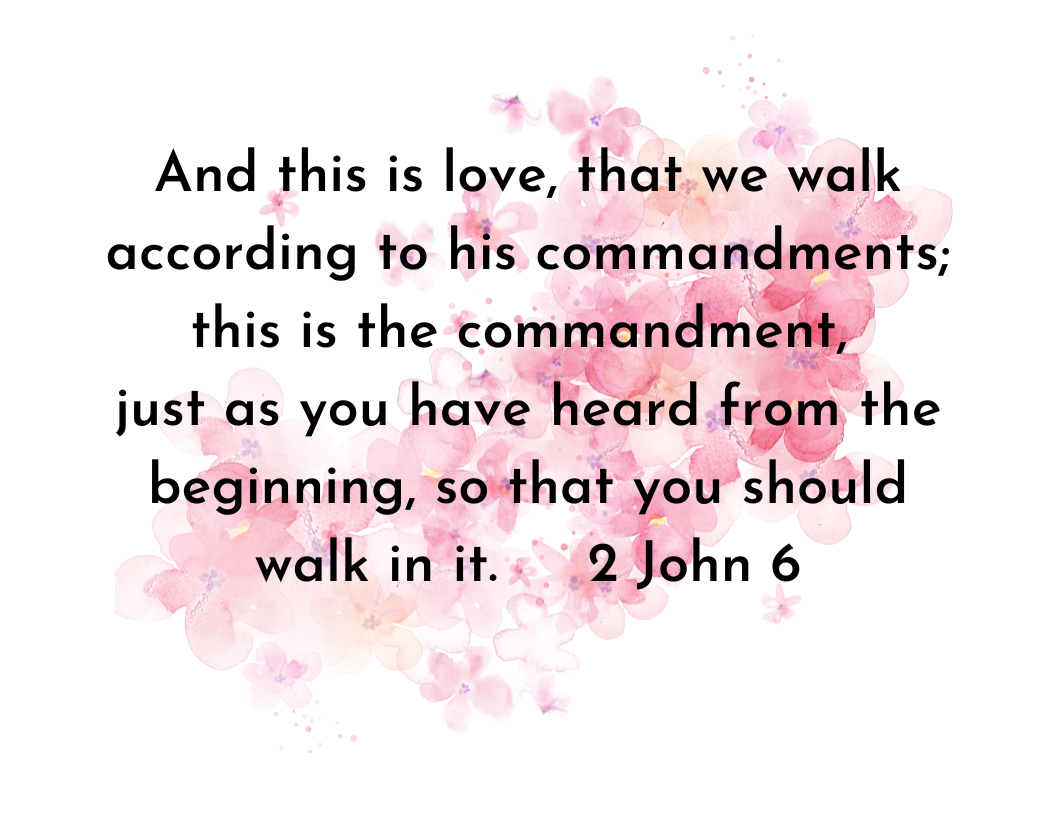 ---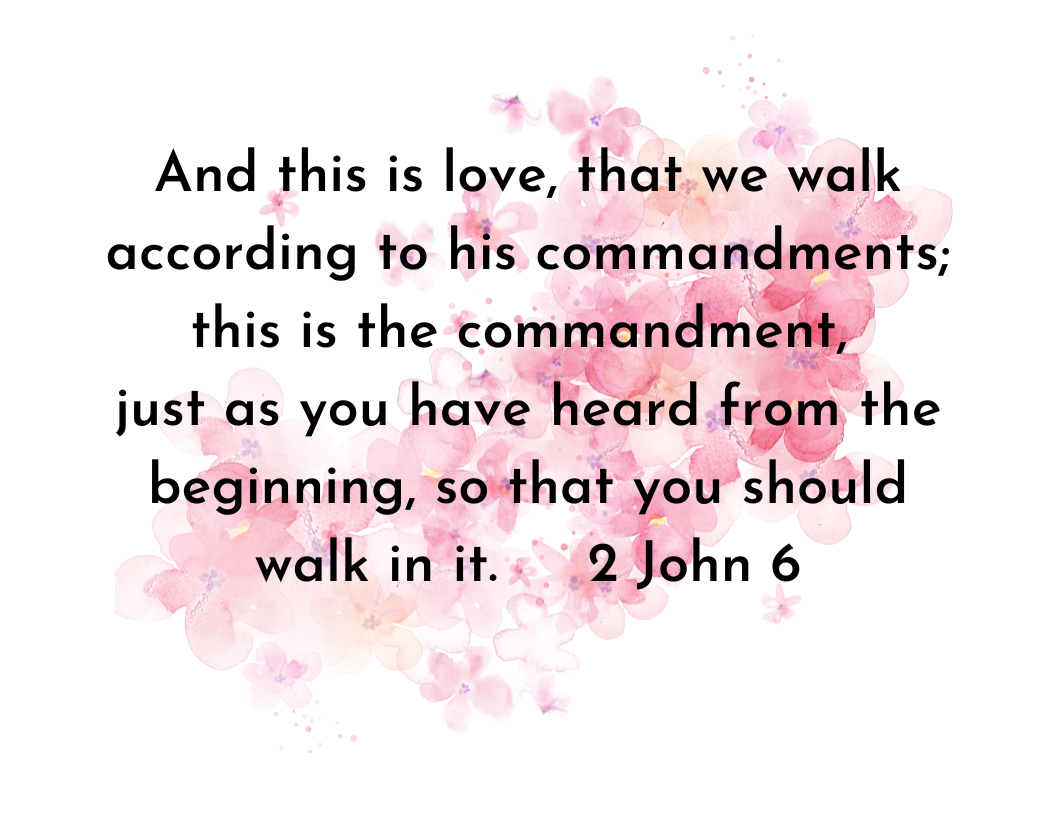 May 12, 2022


Summer Home Needed: Tim Diggy, our Syrian Hamster needs a summer home. Food, bedding, and choice of habitat will be provided. Summer host would be responsible for feeding and regular habitat cleaning. If you are interested, please talk to Mrs. Laufer.
Please share pictures: If you took pictures at any school activities this year, please share the pictures with us for possible inclusion in the yearbook. Pictures can be emailed to elaufer@coslhs.org.
The COS Awards Night will be Thursday, May 19 at 6:30. The Awards Night is to honor the accomplishments of all our students. Graduation will be on Friday, May 20 at 7 p.m. A volunteer photographer is needed for both events. Please call the office to volunteer.
Final Exam Schedule: Wednesday, May 18 English & Science. Thursday, May 19 Math & Social Studies. Classes will dismiss at noon on both days.
Like to help plan events? Join us as we begin planning for next fall's Dinner Auction, May 16 at 4:00 p.m. If you are not able to make the meeting, call the office (618-853-7300) to volunteer.
Track: The next track meet is May 16 at Nashville at 4:00 p.m.
Annual Rummage Sale: The COS Annual Rummage sale will be July 15 & 16. We start setting up and collecting items on June 13. If you would like to help, talk to Penny Jolley or the office to volunteer.
Registration for 2022-2023: We are still accepting registration for next school year. If you have questions, please talk to Joyce or Mr. Foster. Fillable forms are available on our website. www.coslhs.org. Apply for financial aid by using FACTS https://online.factsmgt.com/aidby May 31.
Yearbooks: If you have any pictures of students that you think could be in the yearbook, please send a digital image to Mrs. Laufer, elaufer@coslhs.org. You can reserve a copy of the 2021-2022 yearbook by paying for the $25 yearbook in the office. The yearbook is typically delivered to school in July.


COVID Testing: COS can offer the COVID spit test to staff, students and volunteers at school. The tests are being offered for free through a cooperative arrangement with the University of Illinois and the ROE. Before you can get the test, you will need to preregister as a "patient", just like you would at a doctor's office.

Parents can preregister students by using this form: https://bit.ly/COSCOVIDSTUDENT.
Staff and school volunteers should preregister using this form: https://bit.ly/COSCOVIDTESTSV
Results will be shared with you and COS. Test results should be available within 24-48 hours (except over weekends). If you have questions, talk to Mr. Foster.

Summer Job Opportunities:
Red Bud Industries is looking for after school and summer help. For more info or to apply, please call Abby at 618-282-3801 ext. 144.

If you are over 16, like to be outside, work with children, and be in a Christ-centered environment, you are encouraged to apply to work at Camp Wartburg this summer. Contact the Camp Manager, John "Sparky" Hemenway - email John_Hemenway@LCFS.org or call 618-939-7715 ex. 15. (Students who haven't worked at the camp before who are under 18 will be asked to work as junior counselors, an unpaid position)

Free & Reduced Cost Internet: In response to the increased need for online learning since the pandemic, school districts, states, and the federal government are providing new benefits and resources for students who need help getting high-speed internet and technology at home.
With the Emergency Broadband Benefit program from the FCC, eligible households can receive:
Up to a $50/month discount on your broadband service and associated equipment rentals
Up to a $75/month discount if your household is on qualifying tribal lands
A one-time discount of up to $100 for a laptop, tablet, or desktop computer (with a co-payment of more than 10 but less than $50)
https://blog.collegeboard.org/see-if-youre-eligible-free-or-discounted-home-internet-access

Low Income Energy and Weatherization Assistance: If you know of a family who could use help with energy assistance or weatherization, encourage them to visit the Western Egyptian Economic Opportunity Council webpage: weeoc.org or call 618-443-5231. More information is on the bulletin board in the hallway.

Snack Bar: The snack bar is open with some choices available this week. Small bills are encouraged for purchasing items in the snack bar. Students can purchase a snack bar card in the office for $20. This is for students who do not want to remember to bring cash every day for snack bar purchases. The card will be kept in the cashbox and we will mark off the value spent each day.

General After High School Planning: https://www.ilhighschool2career.com/

Scholarship Opportunities:
CollegeSTEPS: https://collegesteps.wf.com Wells Fargo site that has helps to aid families in college planning and paying for school.
Tuition Funding Sources: https://www.tuitionfundingsources.com/ A scholarship database.
Cappex: https://www.cappex.com/scholarships/
FastWeb: http://fastweb.com/
Student Scholarships: https://www.studentscholarships.org (This one has lots of advertising & affiliated links, read carefully before signing up for anything.)
Sallie Mae: https://www.salliemae.com/college-planning/ (They provide students loans, but they also have a large section on scholarships.)
Scholarship Experts: https://www.unigo.com/scholarships#fromscholarshipexperts
Concordia University Nebraska offers a minimum of $20,000 per year in scholarships and grants to graduates of Lutheran High Schools.
University of Illinois Urbana-Champaign: Is offering free tuition for incoming freshmen and transfer students with a family income of $61,000. For more information http://go.illinois.edu/Commitment
RaiseMe: Students in grades 9-11 can earn merit scholarships with a value of up to $98,000 to attend the University of Dayton or other participating colleges by participating in RaiseMe. If you are interested, talk to Mrs. Laufer.
Parkland College/Birkley's CNH Service Technician Scholarship: Tuition assistance, starter tools, paid internship, and uniform possibly leading to full time employment with Birkley (Case IH & New Holland) in Champaign, IL. Ask Mrs. Laufer for a copy of the scholarship.
Washington University has an awesome scholarship program if you qualify - Full tuition & room and board. Read more at https://admissions.wustl.edu/announcements/washu-pledge/.
IFBWC: The Illinois Federation of Business Women's Clubs has a scholarship program for female students who are either seniors or currently attending college. See their website for more details. http://www.ifbwc.org/scholarships

ACT Testing All juniors (and sophomores interested in taking college credit classes as juniors) should take the ACT test. When you register, designate SEMO to receive your scores if you want to sign up for college credit classes. For juniors, it will help you become familiar with the test. Most students improve their scores by taking the test more than once. Many free practice materials are available online. The fee waiver only covers the basic cost of the test. It will not cover late fees, reports to more than 4 colleges, or the writing test. You may have 4 fee waivers (divided as you wish between junior and senior years). You must be either a junior or a senior to receive a fee waiver. The fee waiver also gives you free access to Test Prep tools. You can also request a waiver or deferral of the college admission application fee.

ACT Test Dates:
| | | |
| --- | --- | --- |
| Test Date | Registration Deadline | Late Registration |
| June 12 | May 7 | May 21 |
| July 17 | June 18 | June 25 |

SAT Test Dates
SAT Date

Registration Deadline

Late Registration Deadline

Deadline for Changes

June 4, 2022


Register

May 5, 2022

May 25, 2022 (for registrations made online or by phone)

May 25, 2022

SAT Practice: Use of the Khan Academy SAT Practice raises the average SAT score by 90 points. Khan Academy is free.

Test Help for All Tests: The US Army run website provides an online study program to help students prepare for standardized tests, improve schoolwork and review materials. It is free but read what they will do with your data before signing up. https://www.march2success.com/

Calendar

May 16 Track @ Nashville, 4:00 p.m.
May 16 Dinner Auction Planning meeting 4:00 p.m.
May 18-19 ½ Days, Second Semester Finals
May 19 COS Awards Night 6:30 p.m.
May 20 Graduation 7:00 p.m.
July 15 & 16 Annual Rummage Sale