Dinner Auction Donations Are Coming In!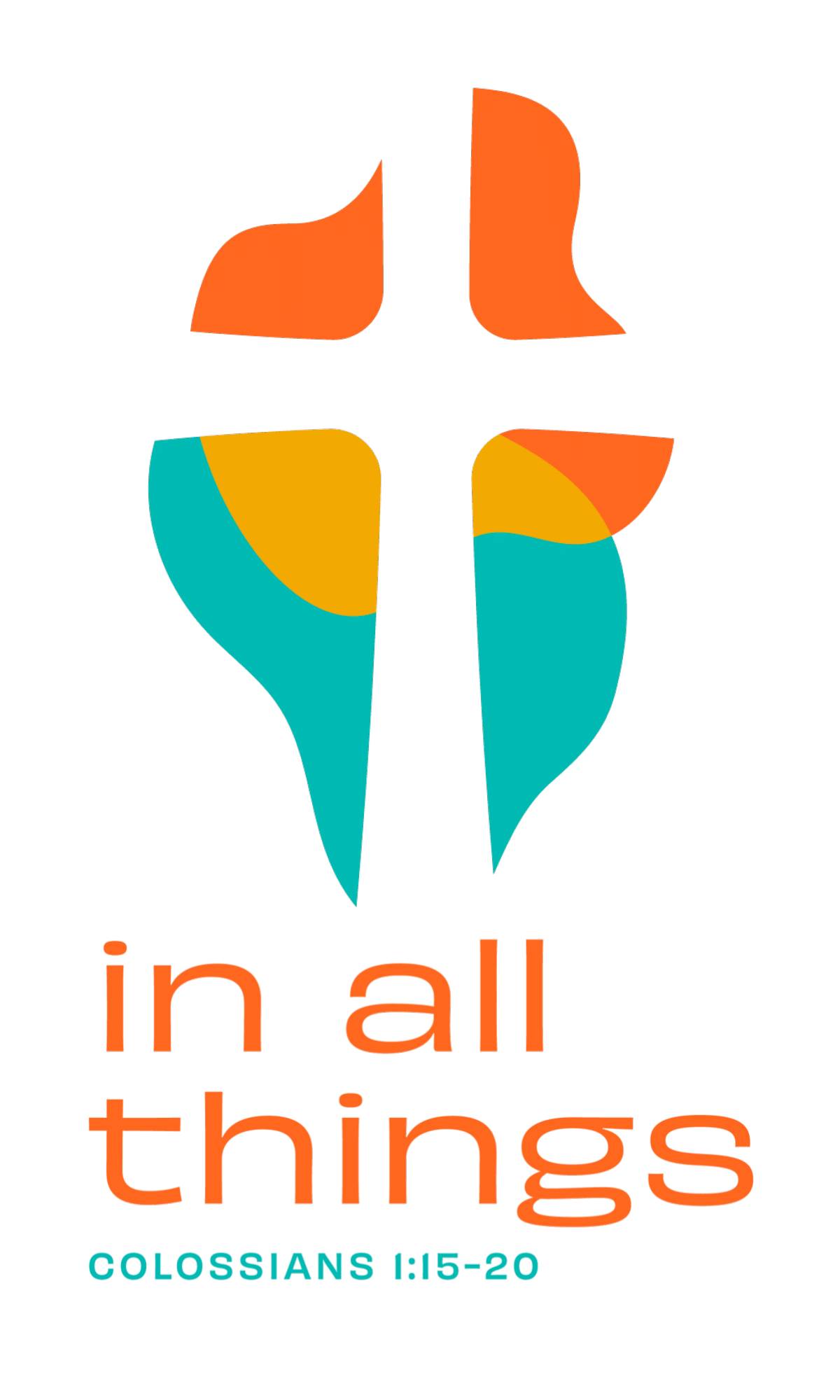 ---
We have already received a number of great donations for our Annual Dinner Auction on November 6, 2021. We hope you can join us!
Donations, auction sponsorships, and ads need to be received by October 15 to ensure placement in the auction catalog.
Questions about the auction?