Thank you for Your Support!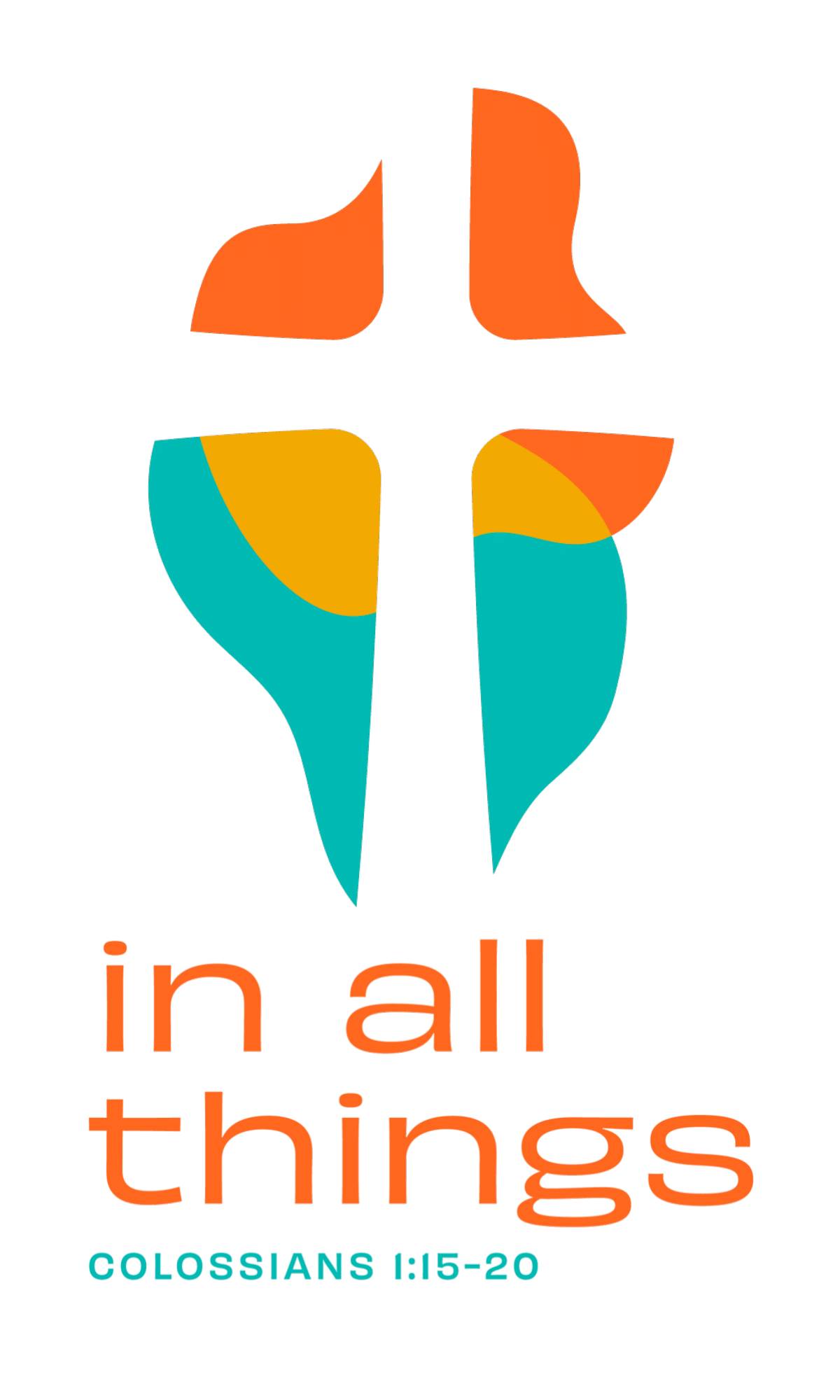 ---
Thank you to everyone who attended our Annual Dinner Auction or made donations. The evening was a success. Thank you to Lisa's Market Street Grille for catering our meal. Thank you Burmester Auction Service for conducting our live auction.
Save the date. Next year's auction is tentatively scheduled for November 5, 2022.
Donations were received from:
Friends of Christ Our Savior
Red Bud Industries
The Material Works
Kutting Edge
HiWay Motor Co.
North County News
Plumbing Solutions
Roger's RediMix
Dairy Queen, Sparta
Evansville American Legion
Greg Stellhorn, Thrivent
St. John's Lutheran, Ruma
In memory of Violet Ebers
St. Louis Incredible Pizza
Holiday World
Weir, Red Bud
Six Flags, St. Louis
Field Museum
Curly Sue
Chipotle Mexican Grill
DiCarlo's
Eagle Stone & Brick, Inc.
Griggs Advertising
Pat & Bill Frazer
St. John Quilter's Guild, Chester
Sparta Iron Ford
Brian Guebert, Edward Jones
Monroe Randolph Transit
Pour Vineyard
North County Savings Bank
Dieterich Bank
Paul & Shirley McCormick
Jerry & Lynne Foster
Bill & Anne Ebers
Larry & Imogene McDonough
Thrivent Action Team
N & B Fuel Mart
Sandy Braun
Ralph & Edith Laufer
COS Alumni
Rozier's Market
Reliable
Zetta's
Design Fitness
Schleifer "66" Service
Ruez' Chicken Barn
Tim & Lisa Luebkemann
Mystic Oak Golf Course
Therapeutic Massage
Red Bud IGA
Schenks Market
Joyce Kuergeleis
David & Judy Robertson
Red Bud Veterinary
First National Bank, Steeleville
First State Bank of Campbell Hill
Questions about the auction?