Friends and Family Dance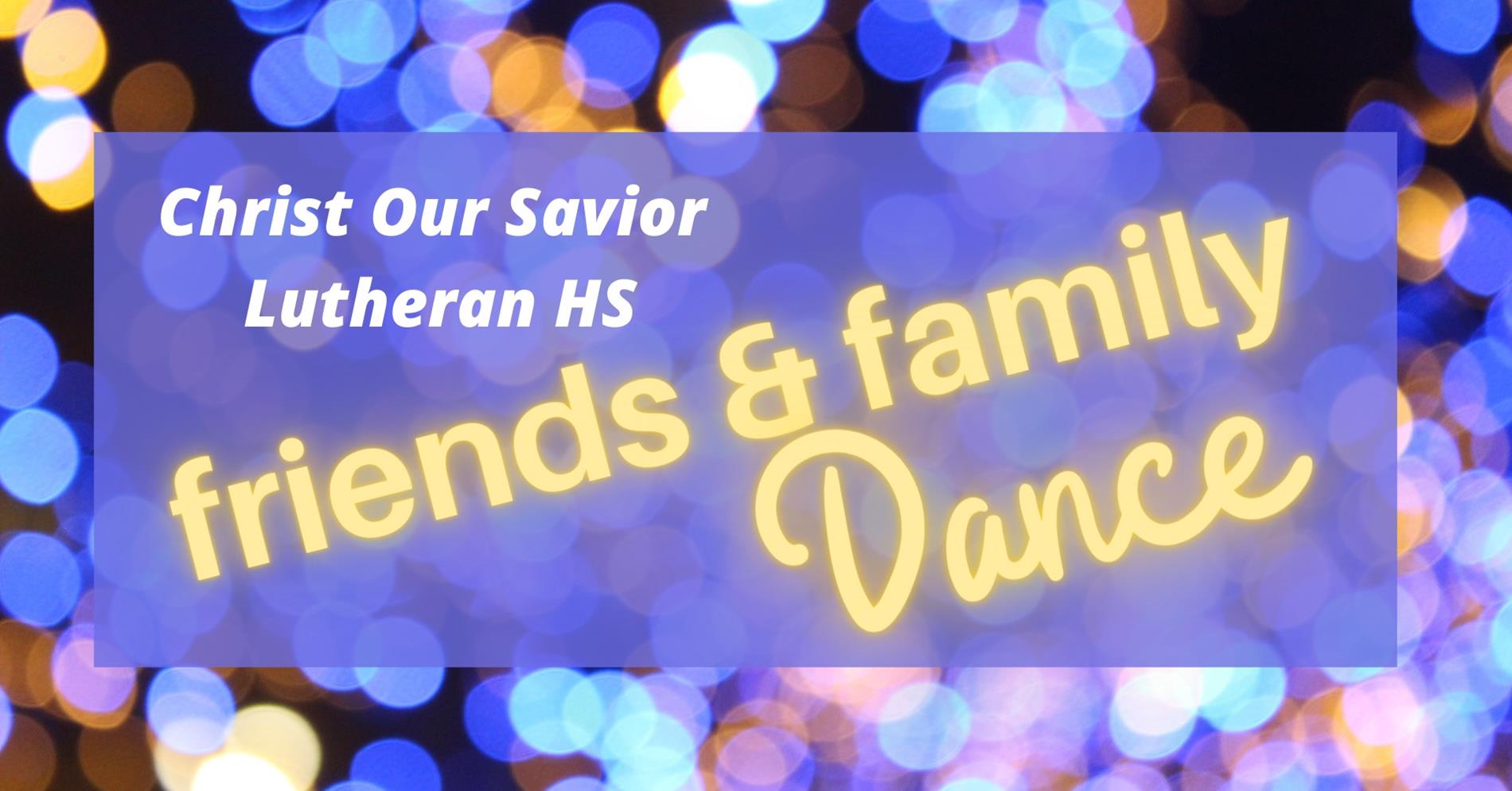 ---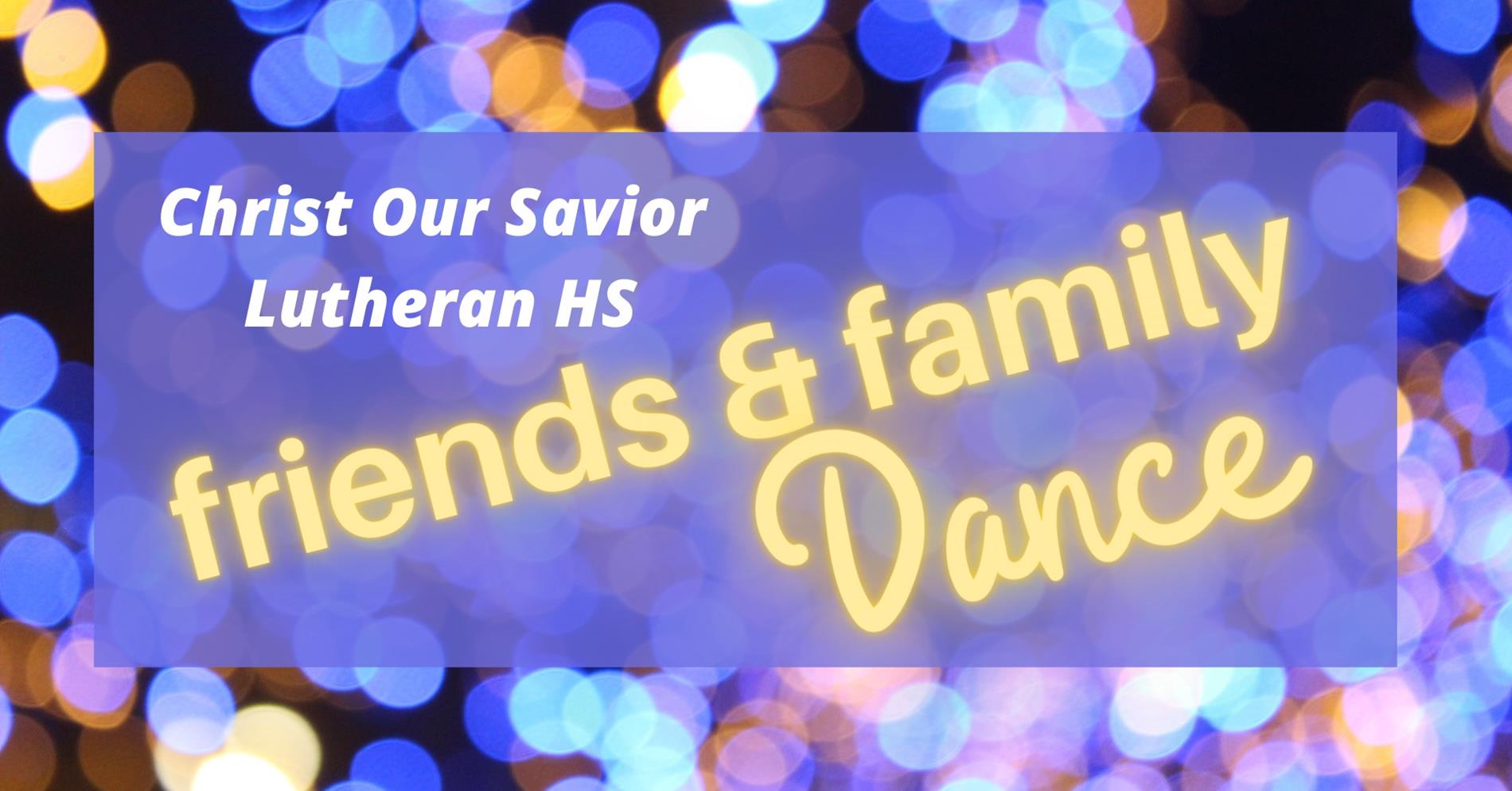 Join us for a fun night of dancing with friends and family on September 25 from 7:00 p.m. to 11:00 p.m.! We will be raising funds to support and expand technology at COS like robotics and 3-D printing.
Song recommendations are appreciated. You may request songs by filling out this form:
Song Request Form
Admission is $10/person, payable at the door, children 7 & under are free. RSVP's are appreciated.
Please bring your own drinks & snacks. Bottled water will be available.