MISSION STATEMENT
The mission of Christ Our Savior Lutheran High School
is to provide a Christ-centered and academically excellent education.
VISION STATEMENT
Providing an outstanding Christian and academic education
rooted in our Lutheran heritage in a personal and caring environment
to prepare young people for life today, tomorrow, and forever.

Christ Our Savior Lutheran High School is recognized by by the State of Illinois and accredited by the National Lutheran School Association.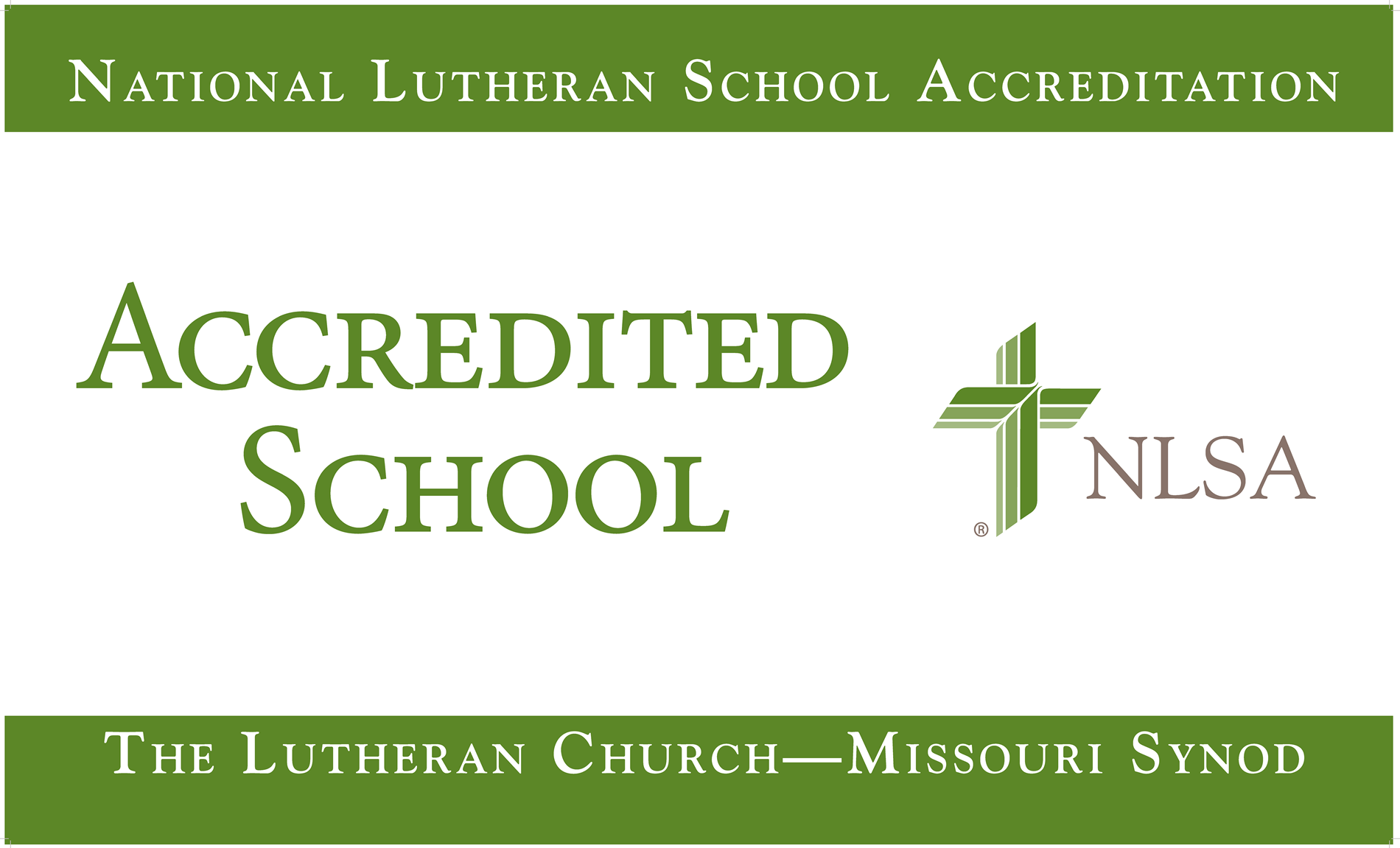 Christ Our Savior Lutheran High School was founded in 1999 when twelve congregations joined together to start a Lutheran high school in Randolph County. Classes were initially held classes at St. Peter's Lutheran Church in Evansville, Illinois. Our first principal was Mrs. Sherry Prange. We started with just eleven students. Thanks to the generous giving of our association congregation members, we moved into a new gymnasium and multi-purpose building on August 8, 2004. In 2008-2009, Mr. Ray Hill served as interim principal. Mrs. Ann Ryherd served as interim principal for the 2009-2010 school year.
On August 31, 2009 we dedicated our classroom building. John Christman served as our administrator from 2010-2016. Mr. Matthew Foster, who has been on staff at COSLHS since 2010, serves as our current administrator.
God continues to bless and provide for the ministry of Christ Our Savior Lutheran High School.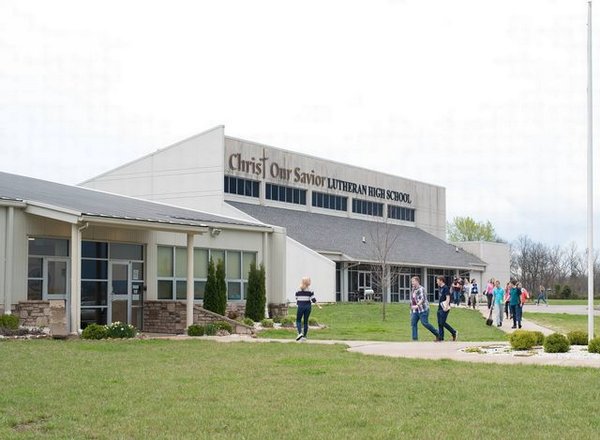 COS Association Congregations
The ten association congregations that support COS
and may serve on our school board are: