Parent News 12/1/2022
We are counting down to Christmas break! Many activities are happening at school this month.
Thu Dec 01 01:13 PM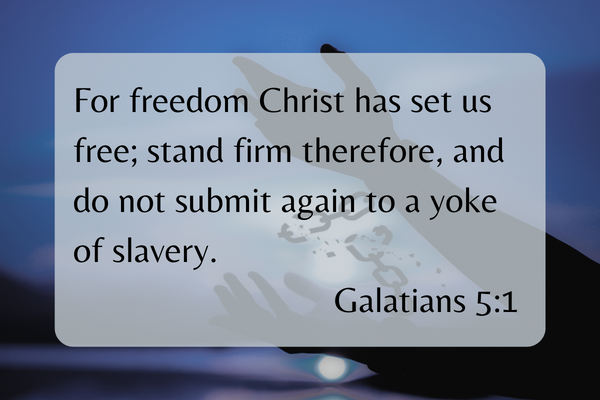 Parent News 11/17/2022
Happy Thanksgiving! Midterm reports will be available early next week. Basketball at home Nov. 28 COS Blood Drive Nov. 30
Thu Nov 17 11:24 AM
NotifyMe is used by Christ Our Savior to send school notifications. You can choose to receive notifications either by email or text.
Christ Our Savior uses Gradelink for daily announcements and online gradebooks. Parents and students are encouraged to check Gradelink frequently.
If you need the log in information so you can see your student's grades, please contact the school office.