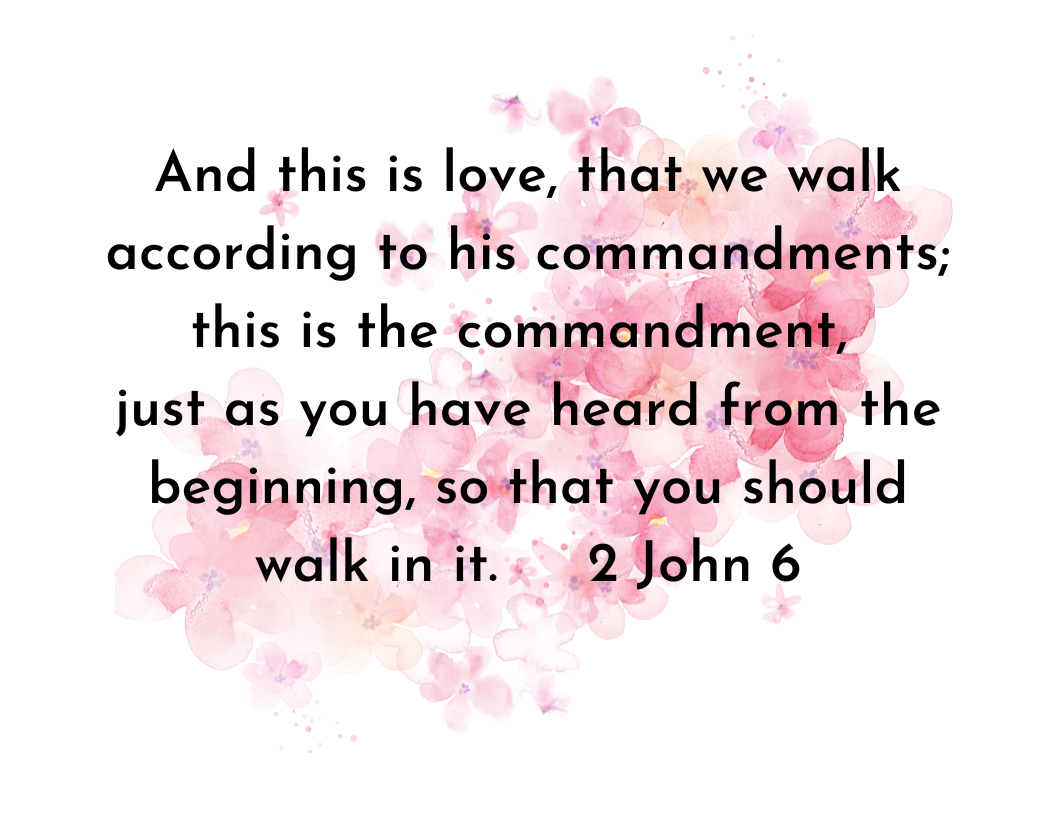 Parent News 5/12/2022
Finals (1/2 days) May 18 & 19. Awards Night May 19 at 6:30 p.m. Graduation May 20 at 7:00 p.m.
Fri May 13 11:46 AM
NotifyMe is used by Christ Our Savior to send school notifications. You can choose to receive notifications either by email or text.
Christ Our Savior uses Gradelink for daily announcements and online gradebooks. Parents and students are encouraged to check Gradelink frequently.
If you need the log in information so you can see your student's grades, please contact the school office.