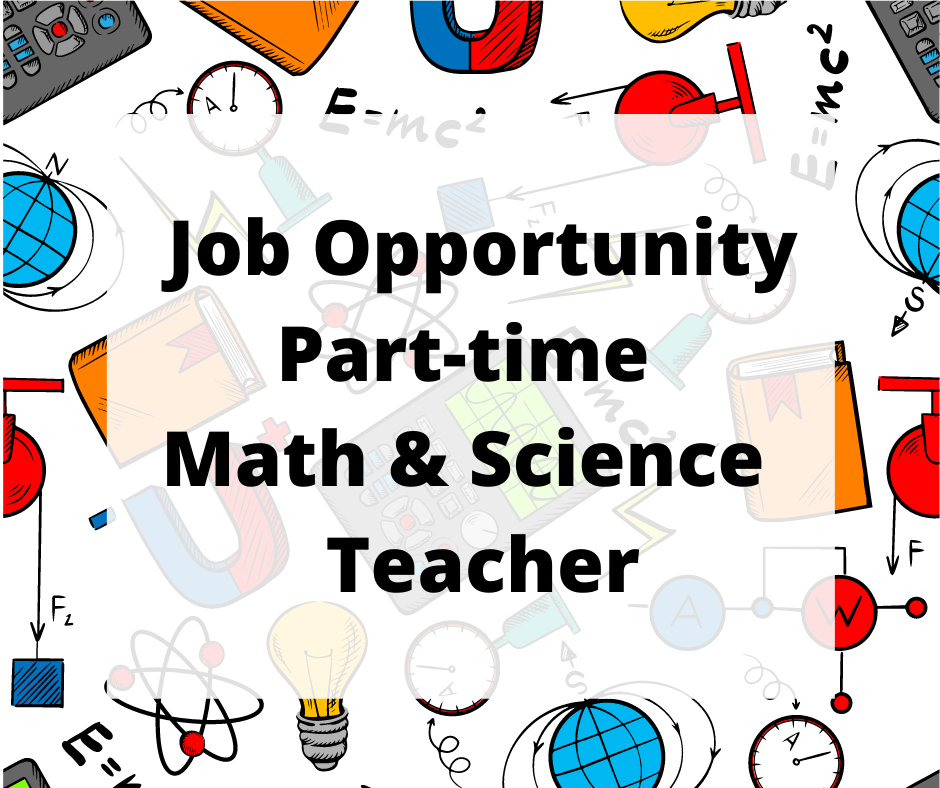 Part-time Math and Science Teacher Needed
Start Date: August 1, 2023
Please submit a letter of application, current resume, and two letters of reference to:
Mr. Matthew Foster, Administrator
Christ Our Savior Lutheran High School
810 Soldiers Way, Evansville, IL 62242
or electronically to: mfoster@coslhs.org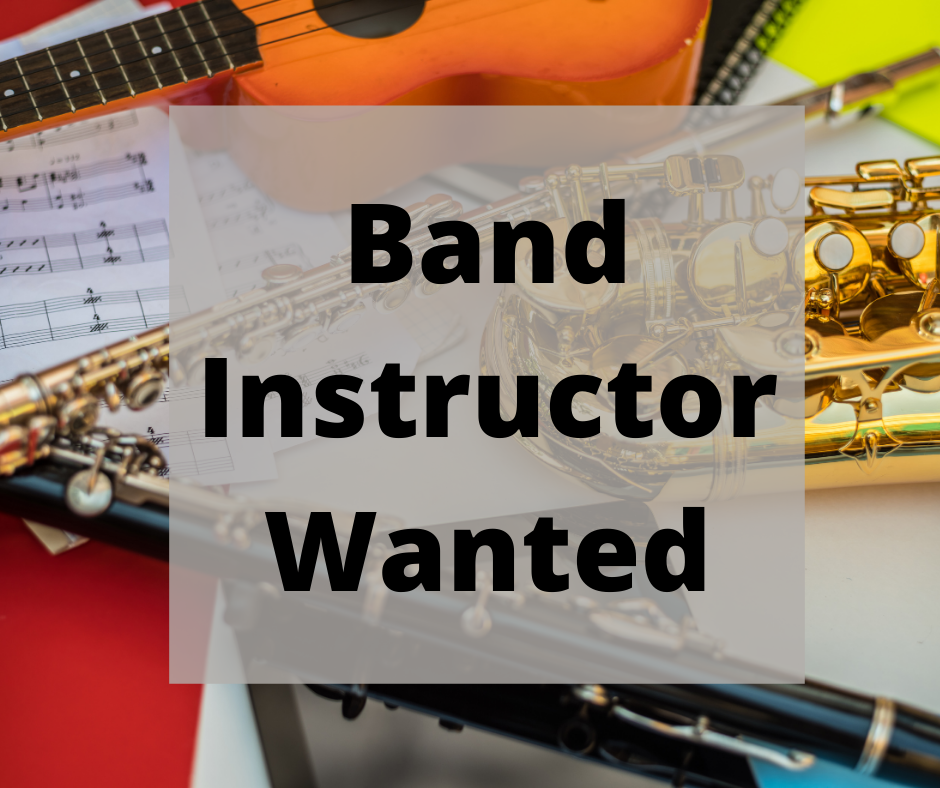 Would you enjoy sharing your love of music with teenagers? We are looking for an energetic, music loving teacher to restart our band program for 2023-2024. At the current time, we expect it to be for one class period each day.
If you are interested, please call the office for more details. 618-853-7300